How to Avoid Phishing Attacks by using an EV SSL Certificate
EV SSL and the Green Address Bar prevent phishing attacks
Building and keeping a loyal customer base is dependent on trust. In order to establish trust, e-commerce businesses (and all online businesses of every size) need to prove validation of their website. Phishing attacks have taken over the lead in the online race for fraud. These attacks use the strategy of mimicking websites in order to gain sensitive information. Many of these scammers have gotten very good at producing nearly identical websites and stealing the customers precious information, to later ruin that customer's day. Extended Validation SSL (EV SSL) Certificates have become the greatest thorn in the side of these phishers.
EV SSL requires a stringent validation process which would strongly deter a phishing attack [all of which MUST be verified], such as:
Physical, operational, legal existence of their entity
The identity of the entity matching official records
Exclusive rights to the domain name used on the EV SSL Certificate
Proper authorization of the issuance of the EV SSL Certificate
While there may be some customers unaware of EV SSL Certificates at this time, it will not be for long. Online businesses of all sizes are now competing to rebuild the confidence in online shoppers so that their businesses may thrive. The best technique in building customer confidences for an online business's website is to measure up to the amount of protection that other online businesses are using which the customers already trust.
Customers' fear of online scams applies mostly in cases of online shopping. Most people will not give up the convenience of online banking or social networking in order to be safer from these threats. Anyhow, most banks and social networks have already equipped themselves with EV SSL because it is the greatest protection. After a customer has started noticing the green address bar, they are going to be more likely to trust other sites that boast that same protection.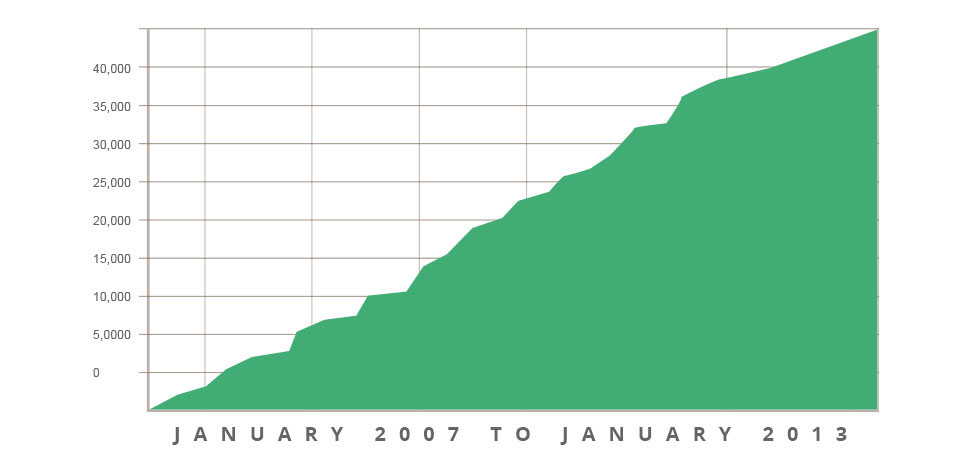 The green bar SSL customers seek is the address bar
There is no other method of obtaining a green address bar for a website other than purchasing an EV SSL Certificate. This is a certificate that must be applied for in order to get because it meets the highest industry standard as required by the CA/Browser forum. The CA/Browser Forum identified the increasing threats that online scammers were perpetrating and realized that there was a need for a stronger certificate to prevent scams and to rebuild the trust in online customers that were becoming increasingly alarmed by these threats.
The customers can now simply click to verify for themselves that the website is legitimate (even when the green address bar is immediately visible). Internet browsers quickly began following suit. IE 7.0, Firefox 3.0, Opera 9.5, iPhone, Android and others show the green address bar to streamline the customers' experiences and encourage the amenity of online shopping.

Avoiding phishing threats can lessen abandoned shopping carts
Customer confidence leads to less abandoned shopping carts. When an e-commerce business creates their website they should secure any page where sensitive data is being transferred (obviously). However, customers often get a feel immediately upon visiting a website about whether or not they feel safe about transacting business on the site. Using the EV SSL certificate can be a great way of establishing familiarity and trust right off the bat and ultimately keep the customer from later abandoning their shopping cart.
EV SSL adds an unmistakable layer of protection that keeps all parties safe. Authentication is key in supporting online commerce. Just as currency must be changed from time to time in order to prevent counterfeiting, so must e-commerce websites adapt to prevent other phishers from creating counterfeit websites.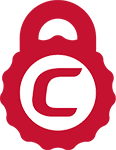 Get the green address bar on EV SSL Certificate
If you want to secure financial institutions or e-commerce websites, then an Extended Validation SSL certificate is your best bet.
Buy An EV SSL Certificate – From $74.99/year